Our Otto Storage Stools are multifunctional, lightweight yet very sturdy. They are designed and constructed for demanding environments such as classrooms, playrooms and outdoor use.
We love to create great products that are practical and affordable. Otto Storage products are designed to share our passion for stylish living, organizing, and entertaining with friends and family.
Find YOUR perfect Otto Storage Stool! Our regular designs are available with solid side panels or perforated side panels. Choose from 12 colors, ranging from subtle grey to brightest orange.
The Soccer Otto Storage Stools are perfect for any soccer fan big or small. Pick your favorite color combination and stickers representing the country you're supporting.
The Rutgers Otto Storage Stool is the first of our official college licensing products. Rutgers was the perfect fit as we are located in New Jersey.
Extreme Classroom makeover
Some time ago we had the honor to be part of a wonderful project: an Extreme Classroom Makeover hosted by Brittany a.k.a. @thesuperheroteacher. We have been more than happy to donate a number of Otto Storage Stools to this lovely project. For more info and how to apply for an Extreme Classroom Makeover – go visit @thesuperheroteacher on Instagram.
Our blog is filled with tips and ideas around storage, organizing and making the most out of our products. We've teamed up with a number of teacher bloggers that share their experience with our Otto Storage Stools as part of Flexible Seating arrangements.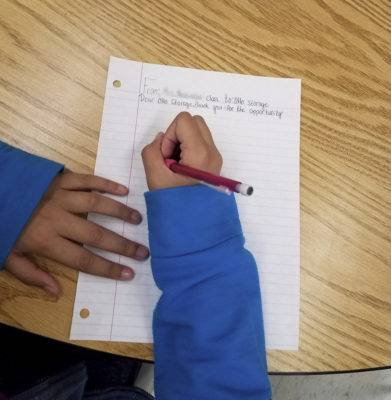 Last summer we were contacted by a lovely teacher from a school in Florida. She was teaching 4th grade and her [...]