Meet our Brand Ambassador for the month November: Michelle a.k.a @thecolorfulteacher. These are her answers to our Brand Ambassador Interview: 
Quick introduction including 3 fun facts about yourself
Hi! My name is Michelle Weiss, and I'm a 2nd grade teacher living in Peoria, Illinois. I graduated from the University of Wisconsin-Madison before moving to central Illinois.  I taught Kindergarten for two years and then moved up to 2nd grade. I've been there ever since and absolutely love it!
My favorite children's book author is Roald Dahl, and I especially love the illustrations by Quentin Blake in so many of his books. 
When it comes to food, Taco Bell is my go to place!

And just like so many other teachers out there, you can find me at Target way too often!
Any pet peeves?
No
Why teaching?
I've always wanted to be a teacher, but it took me some time to find my niche. I originally thought I'd want to teach high school mathematics, but after some experiences within schools I found my love for early childhood education.
What do you love about teaching?
Everything I do is always about the kids.  They come first; they deserve it.  They fill my day with joy, and there is never a dull moment! I love to see the growth they make, especially with independence, in 2nd grade.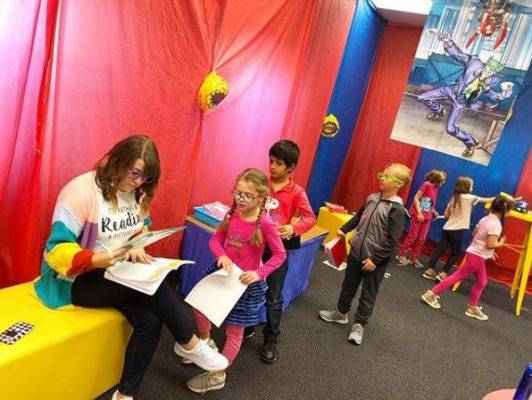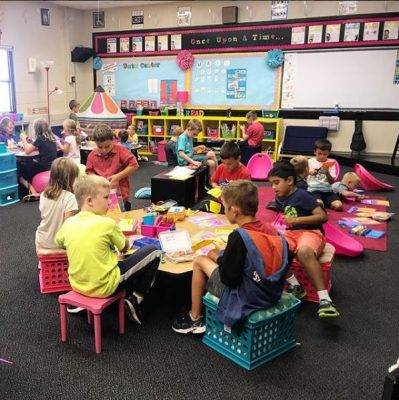 How is Flexible Seating working out for you?
Flexible seating is my jam! I started using it at the very end of my first year, and it definitely fits with my teaching style and my students.  I wrote a blog post about my experiences with flexible seating at this link
Any tips on getting started and how to fund Flexible Seating?
When you implement flexible seating, you have to have strong procedures in place. You can't just implement choice and expect students to be perfect.  There's a lot of teaching and re-teaching of expectations in my classroom.
I always …
am reading something!
Never, ever would I …
Teach middle school
I couldn't live without …
Post it notes & peanut butter M&ms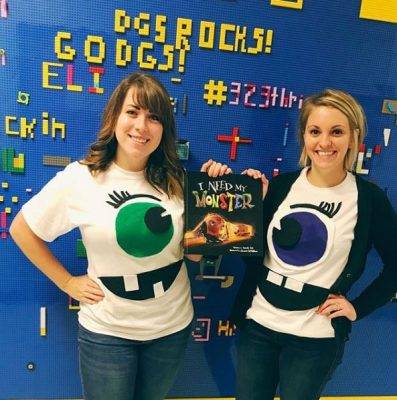 You can follow Michelle on Instagram and also her blog "The Colorful Teacher". We are looking foward to seeing how she and her students will be implementing Otto Storage Stools in their flexible seating classroom.