Our Story
Otto Storage was founded by Jitu Patel in 2012. The brand Otto Storage is part of a home accessories company called GitaDini LLC he started together with his wife Gita Patel in 2010.
Jitu and Gita Patel have been running a very successful homewares supplier business for many years. In 2007 they decided to sell their business and after a bit of travelling and a lot of market research they launched their new venture, Otto Storage. After years on the supplier side they wanted to change their perspective and sell directly to the consumer and started their own e-commerce business.
Jitu has always taken care of the engineering and production side in their old business and looked for an interesting product idea to get started again. After researching the market he felt there was a gap and opportunity in flexible seating and multifunctional furniture. This was the starting point of the Otto Storage Stool.
What makes Otto Storage unique?
Jitu challenged himself to produce this product in the USA instead of the Far East, where he has been producing and sourcing products in all the years before. And, to cut down on shipping costs, both for the customer and in terms of carbon footprint, he wanted the stool to be made of flat components with easy assembly once the customer receives the product. He talked to many engineers and went through a lot of 3-D modelling until he hit the "sweet spot".
The goal was to create a lightweight, easy to assemble yet sturdy and strong enough stool made in the USA and after two years of development the Otto Storage Stool was ready to go to market.
We value your feedback
We are a customer-driven company and love to receive your feedback. Please tell us what you think of our products, how you use them, and what other products would enhance your life. Send us your feedback: [email protected]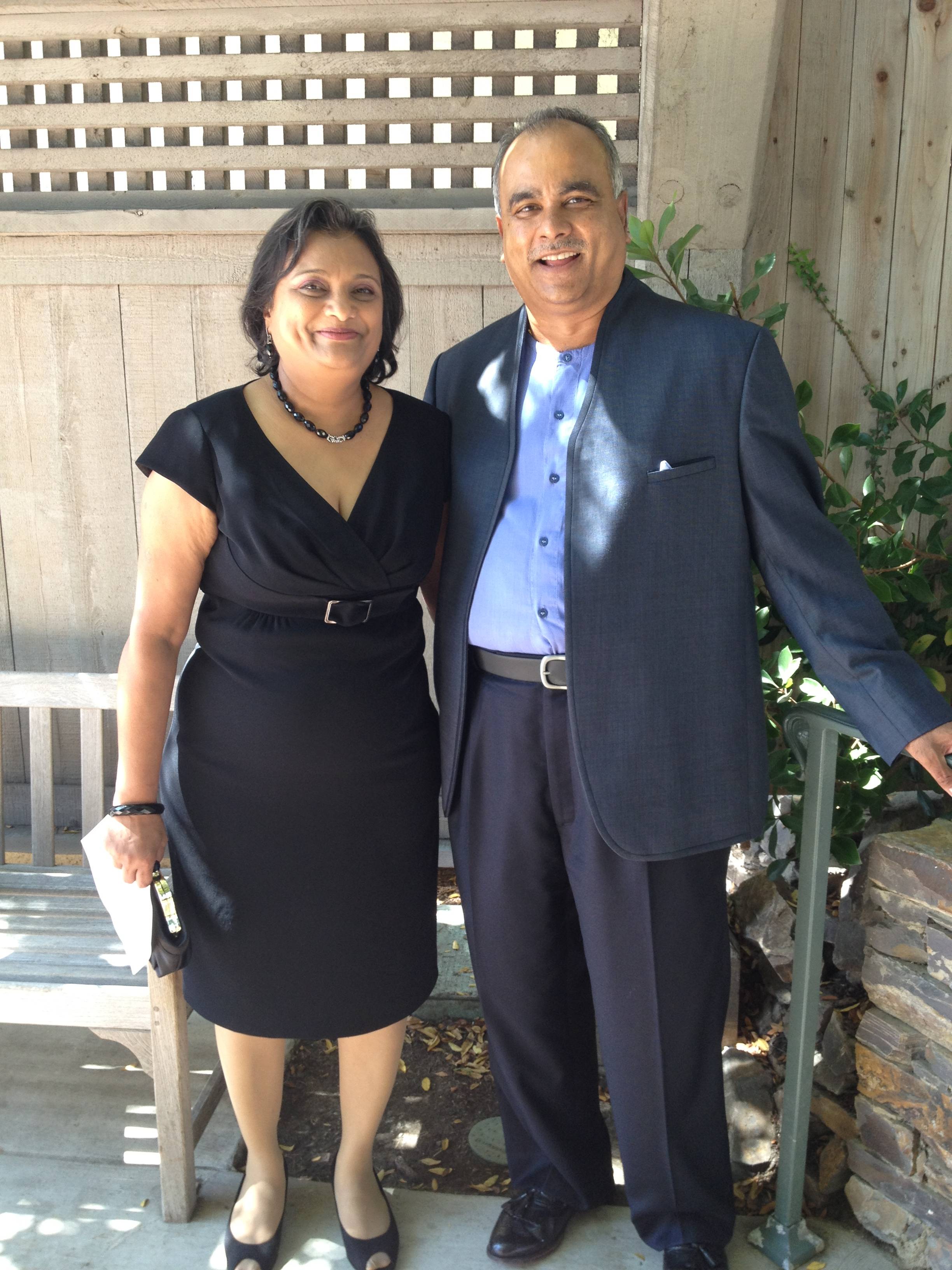 Gita & Jitu Patel
CEO / Founder