Welcome to our special "Otto Storage Australia" Sale page! We currently have a small number of Otto Storage Stools available in Australia!
They will be sold for AUD 49 each, with NO extra shipping costs. Stocks are very limited, they will be sold on a first-come, first-serve basis and we will update current stock levels daily.
All available styles and colors incl. current availability are listed below.
TO ORDER: please fill in the form below – once we've received your order and confirmed that your preferred style(s) and color(s) are in stock we will send you a PayPal invoice. Once the payment has cleared the Otto Storage Stools will be shipped and we will send you tracking details.
Please note: The payment transaction will be executed by our parent company GITADINI LLC. The merchant name on your PayPal statement for your Otto Storage purchase will be: GITADINI LLC
If you have any questions, please get in touch: [email protected]
Otto Storage Stools with oval perforated side panels AUD 49

Free Shipping
Otto Storage Stool Oval – Green
in stock: 2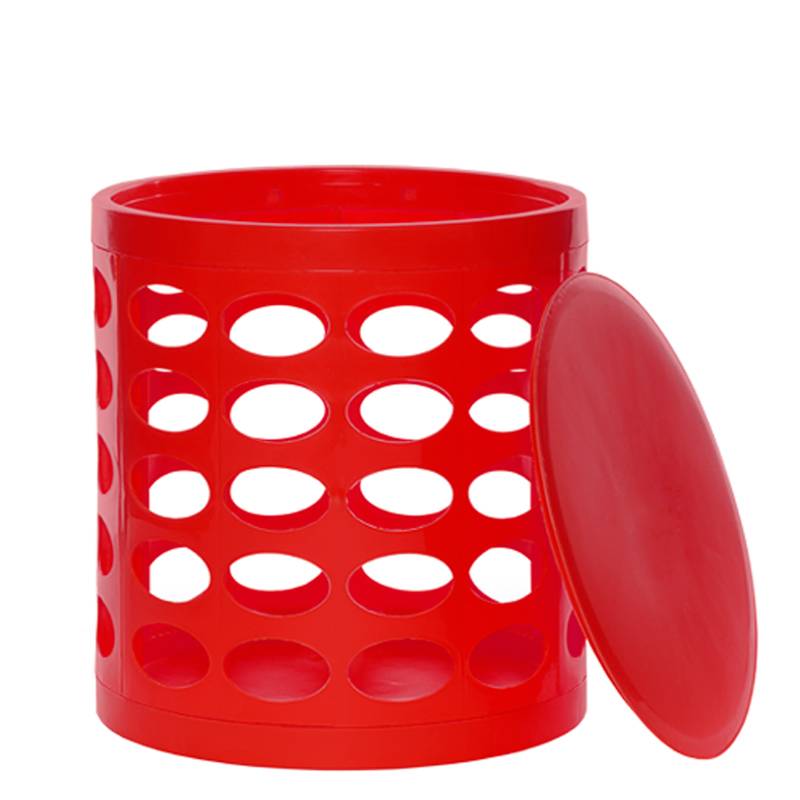 Otto Storage Stool Oval – Red
in stock: 1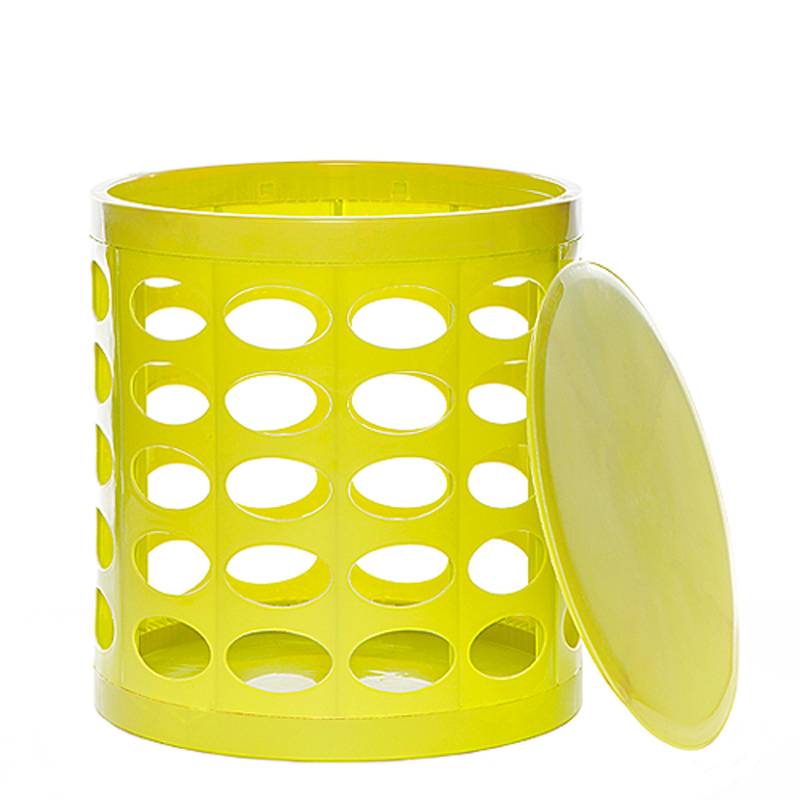 Otto Storage Stool Oval – Lime Green
in stock: 1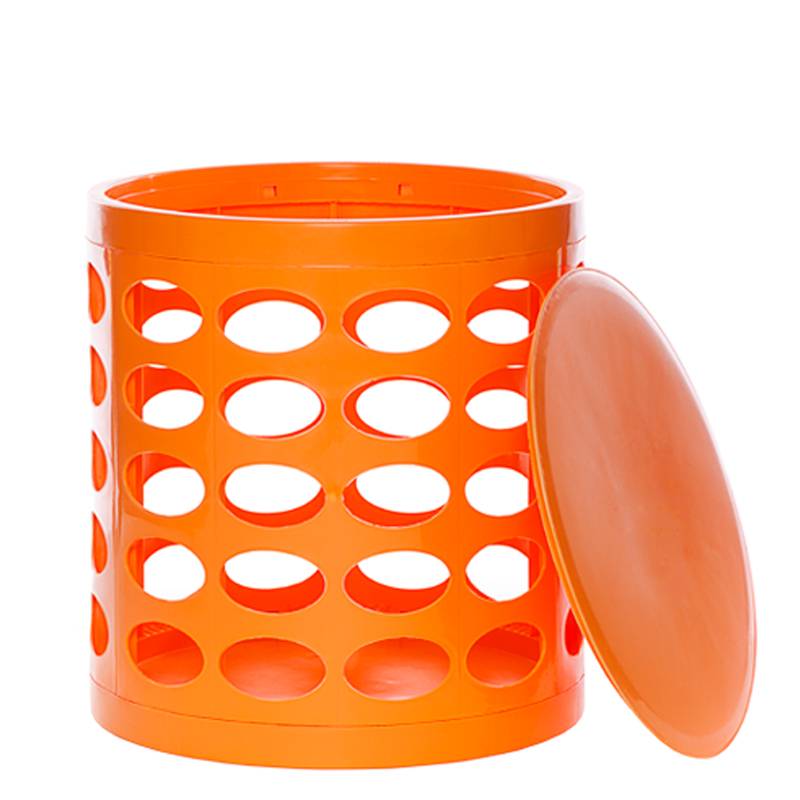 Otto Storage Stool Oval – Orange
in stock: 1
Otto Storage Stools with solid side panels AUD 49

Free Shipping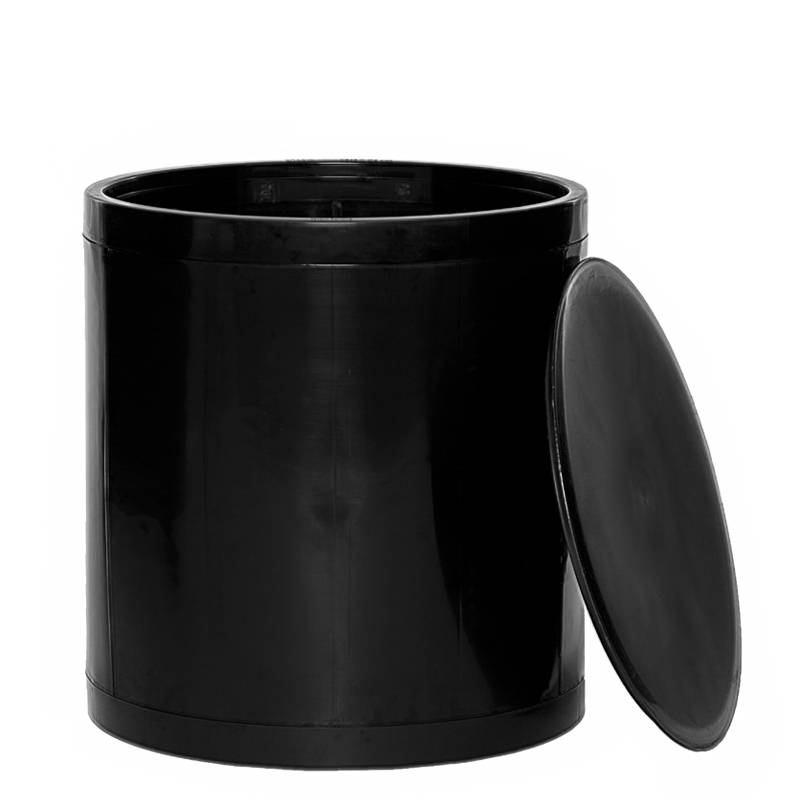 Otto Storage Stool Solid – Black
in stock: 3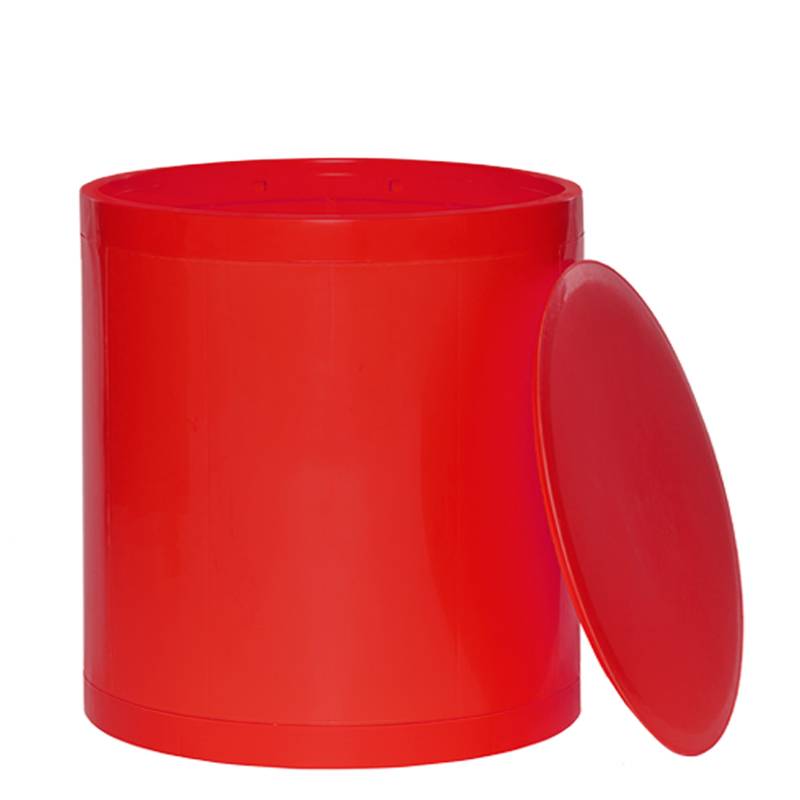 Otto Storage Stool Solid – Red
in stock: 1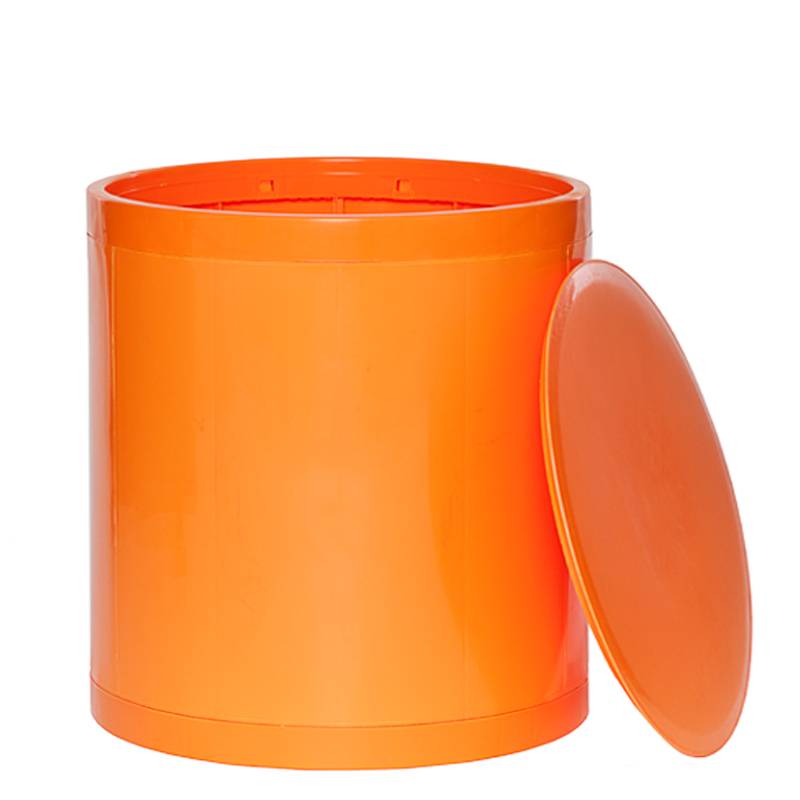 Otto Storage Stool Solid – Orange
in stock: 2