Last autumn we embarked on a brand new adventure, together with 4 fabulous ladies, our new Otto Storage Brand Ambassadors. They each received 4 Otto Storage Stools to test them in their classrooms and they shared their experiences on their social media channels with us and their followers.
Each month we had a "Brand Ambassador of the Month" who shared images, videos and most importantly their thoughts about our Otto Storage Stools: how they used them, what they liked about them and what they thought could improve them.
We saw beautiful customizations, how their students used the Otto Storage Stools and how they incorporated them in their mostly flexible seating classrooms.
We featured all our Ambassadors regularly on our social media channels and here on our website. Each Ambassador kindly agreed to present themselves and to tell us a little bit about who they are and what they do.
Say hello to:
Elizabeth from @4thgradeunicorns
Elizabeth is based in Minneapolis (or as she calls it "Land of Many Lakes"), teaches 4th grade, is a Kid Lit Enthusiast and a Donors Choose Screener.
She has a beautiful, fully flexible seating classroom and she plans to customize her Otto Storage Stools with Cricut designs – we can't wait to see that!
Read Elizabeth's Brand Ambassador Interview here
TPT Store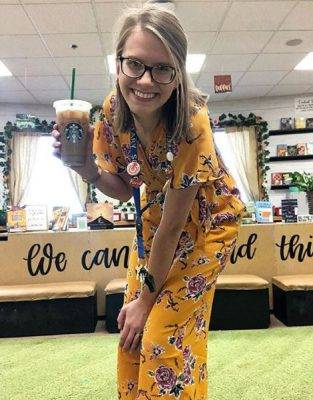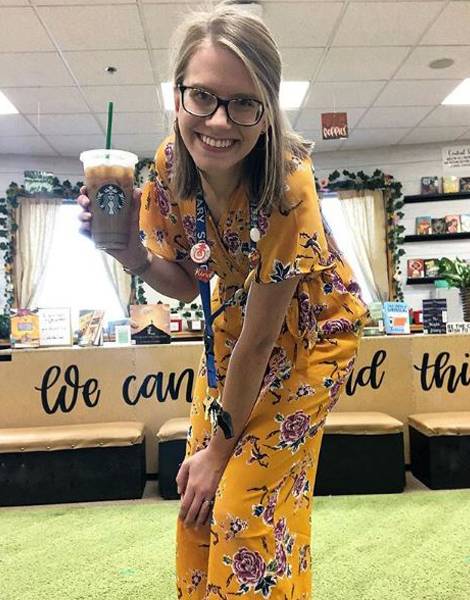 Shannon from @miss_pipines_classroom
Just like Otto Storage, Shannon is based in New Jersey. She teaches 3rd grade, loves anyting sunflower, runs on coffee and carbs and loves travelling. She just started her 4th year of teaching is in the process of incorporating flexible seating in her classroom.
Read Shannon's Brand Ambassador Interview here
TPT Store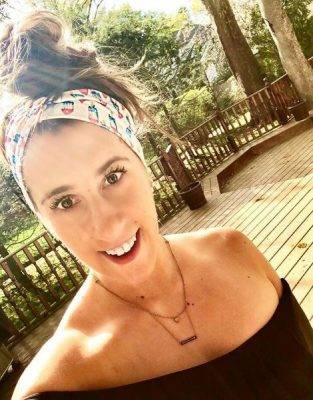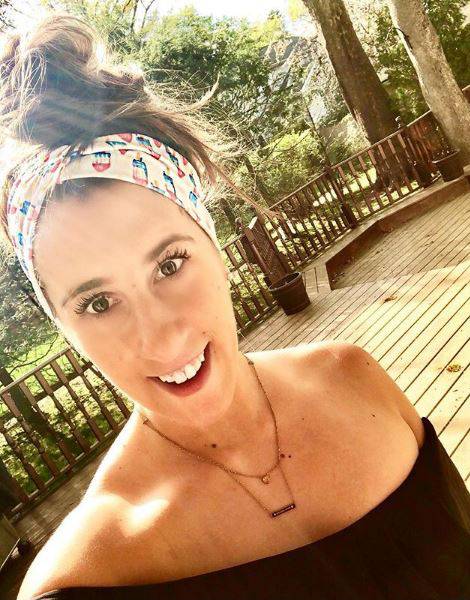 Michelle from @thecolorfulteacher
Based in Illinois, Michelle teaches 2nd grade, loves math and flexible seating. She is also RCA Slide Certitified (click here to find out what the means) and Teaches like a Pirate.
She's really into books and her dog has its own Instagram account @cooper_the_boxerdog
We can't wait to hear what she and students think of the Otto Storage Stools.
Read Michelle's Brand Ambassador Interview here
TPT Store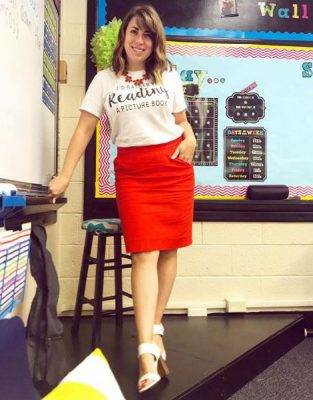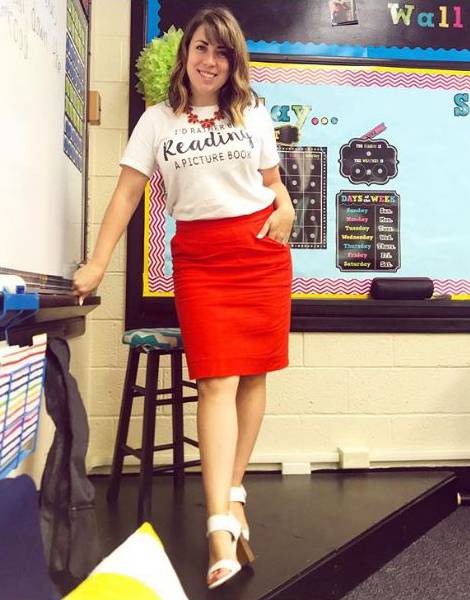 Danielle from @hotmessteaching
Georgia based Danielle has been teaching for half a decade and this year 50+ new students will join her for an exciting year of ELA and Social Studies.
She has made the transition to flexible seating last year and in her own words "it has transformed her classroom and the learning of her students."
We're looking forward to hearing all about it!
Read Danielle's Brand Ambassador Interview here
TPT Store