If you're a Rutgers student, you may soon see Rutgers OTTO Storage Stools popping up around campus. You can't miss their distinctive design in Rutgers scarlet with the official university logo.
As designers, we always thought our objectives for the original OTTO – modern design, multifunctional convenience, storage for small spaces, affordability – were a perfect fit for college students and dorm life. That's why we're excited to launch the first licensed OTTO for Rutgers University.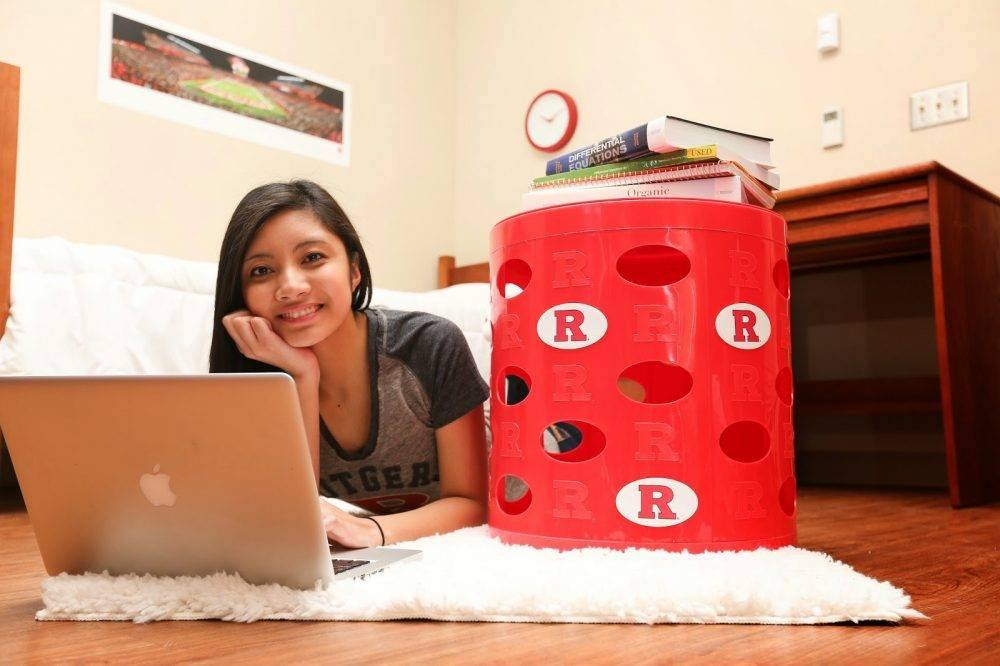 OTTO is the ideal roommate: a fun and affordable addition to dorm rooms and other student housing. It's engineered to be super strong and light enough to be moved wherever you need an extra seat. It also makes a handy side table or portable mini-desk. Wherever you use OTTO, it always doubles as a storage bin. And it can hold a lot – use it to stash clothes, shoes, sports gear, books or whatever else you need extra storage space for.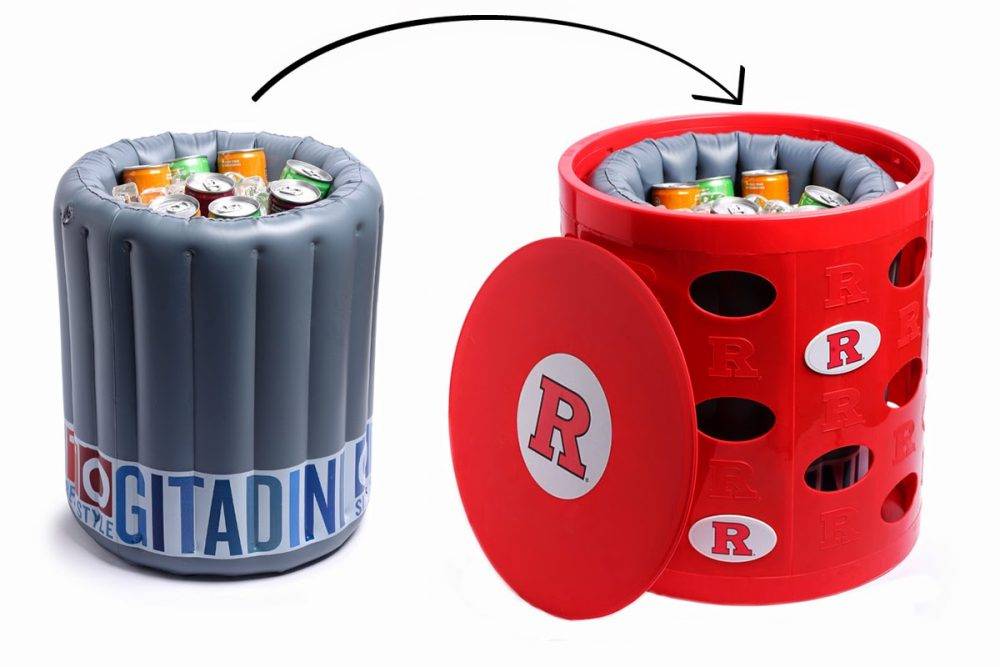 With campus life in mind, we decided to throw in some extras with the Rutgers OTTO. It comes with an inflatable liner that turns it into a cooler – just inflate and insert the liner, add drinks and ice, and you're ready to host friends.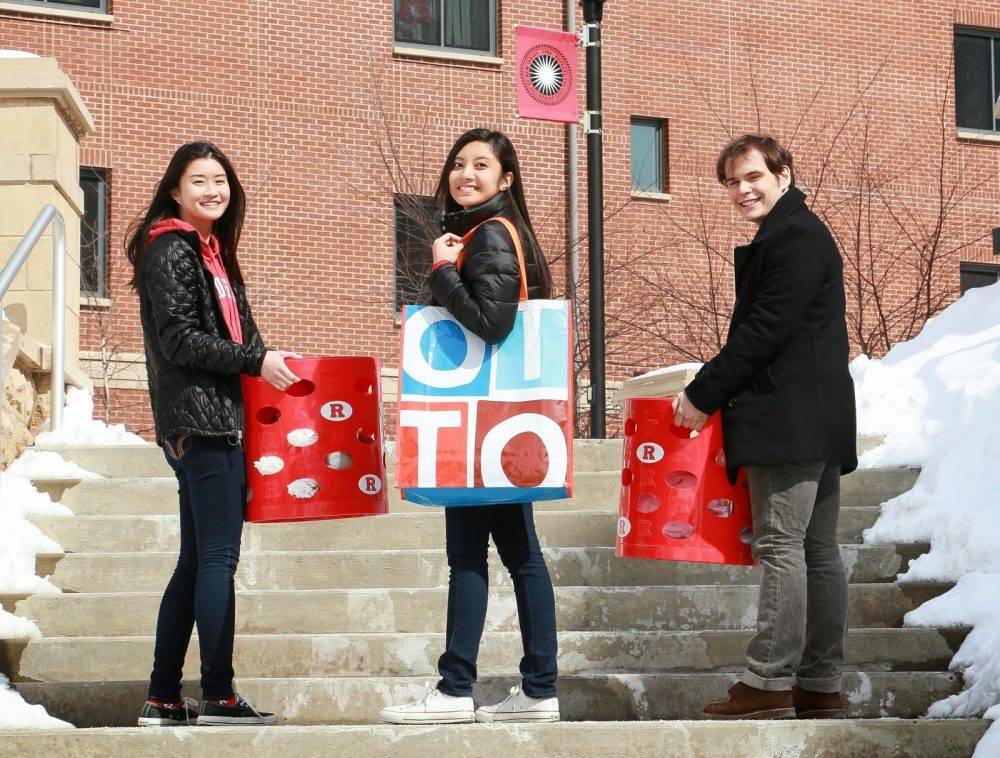 The durable tote bag that it's packed in can be used again and again for shopping, laundry or the gym. The OTTO is easy to assemble and can be customized with the three included Rutgers logo plates that snap into the oval holes.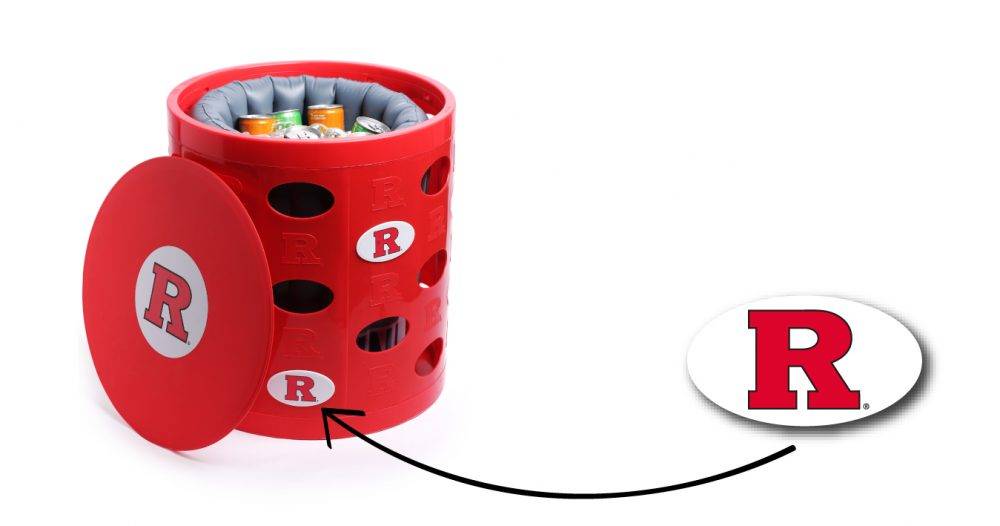 And did you know? OTTO is designed in New Jersey and manufactured in the U.S.A. It's practically your neighbor already. Soon you may discover it's also the ideal roommate!