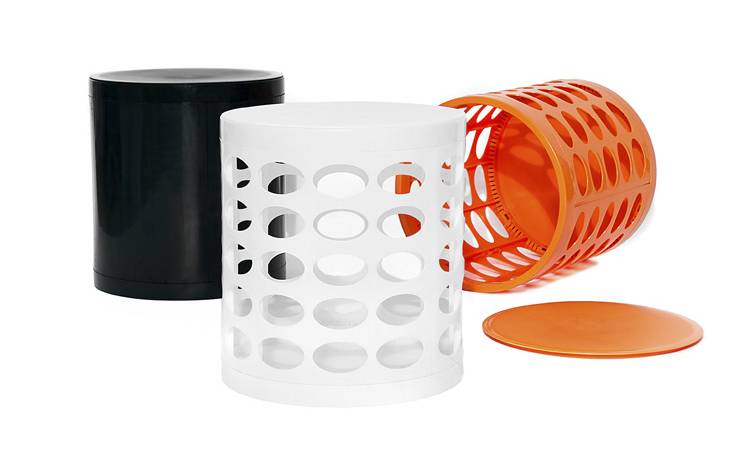 Do you love using social media, enjoy creating Insta & Facebook Stories, writing blog posts, taking great pictures or running a YouTube channel? Are you a social media savvy teacher, interior design blogger/influencer or a mom/dadpreneur with an engaged online audience?
If any or all of the above applies to you and you've always wanted to give the Otto Storage Stools a test drive, apply to our Otto Storage Partner Program!
What are we looking for:
Teachers, Mum & Dadpreneurs and Influencers of all ages and walks of life who love furniture and interior design.
The size of your blog or social media audience won't be the main criteria, instead we are looking for great and/or unique photography, writing and storytelling skills. In addition we appreciate regular and active interaction with your audience.
In order to be considered for the program, you need a public Instagram account and at least 1k followers on either Instagram, Facebook or Twitter.
What are we offering:
2 free Otto Storage Stools of your choice in style and color.
Chosen partners will be featured regularly on all our social media channels and our website.
How to apply
Fill out the registration form below to register for the program.
You can apply anytime, we will select between 1 and 2 new Partners each month and we will get in touch, if you have been picked.
How does it work:
If you are picked as a Partner, we will be in touch and work out all the details together and set up a letter of agreement. Overall the program will run like this:
For 6 months after you have been accepted as a Partner and once you've received your Otto Storage Stools:
Post Otto Storage Stool related content at least once to twice per month (with hashtag #ottostoragepartner)
Create at least 1 to 2 Otto Storage Stool related Insta or Facebook Story per month (if you are using Instagram or Facebook)
Create a video classroom tour/dormroom tour/house tour (whatever is applicable), showing how you are using the Otto Storage Stools
Optional: host an Otto Storage Stool Giveaway
The program is open to all US & UK mainland residents, you have to be at least 18 yrs old to apply.
If you have any questions, please send an e-mail to: [email protected]
PLEASE NOTE:
We are currently reviewing and updating the Otto Storage Partner Program application and selection process.